Services included in the price
---
Trentino Guest card
Guest Card Trentino gives you free admission to museums, castles and nature parks and to free travel throughout Trentino on the province's public transport system for your entire holiday.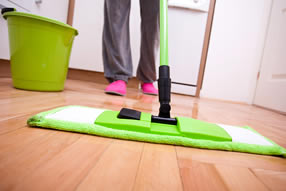 End Cleaning
Thorough cleaning of the apartment On request and for an extra charge cleaning is also available for during the week as required.
Linen In Apartment
No stress after the long arrival-trip! You will find the apartment ready to be enjoied: beds will be ready with bedlinen and you will find in the apartment bath towels and kitchen linen.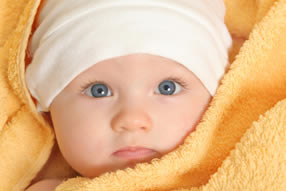 Baby set
Available on request at booking - cots for children from 0-3 years old, high chairs, push chairs, changing mats and baby baths . While supplies last.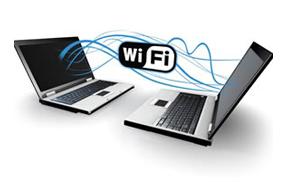 Wi-fi green holiday
Free and comfortable Wireless point with your own pc in the Agency Green Holiday.
Trekking special
There's a rich program of guided mountain walks. The programme includes a minimum of 3 treks a week, with different levels of difficulty available. From May to September.
EXTRA services
---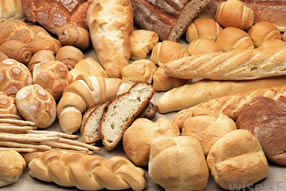 Breakfast and fresh baked bread delivered
Your breakfast with freshly baked bread, Bio local juices, jam, homemade croissant and Italian " affettati" delivered to your door every morning!
Four Legged Friends
Your animals are welcome in many apartments and houses. For your legged friend a nice and useful present to enjoy better your holiday.
Dog Food
Healthy pet food from a pristine rural area in South Germany ( Allgäu ) - the way to get health in the feeding bowl. Order healthy premium pet food for you dog at Nativ-vital. The selected pet food will await you in your holiday home. Please contact Annegret Ritter from Nativ-vital for further information or feed samples.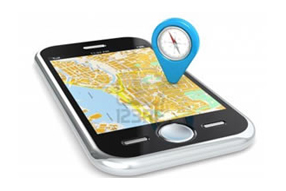 MTB and TREKKING map
Our staff are happy to supply you with any maps or information to satisfy all your needs.
For further information
CONTACT US!
---
Tel: +39 0464 1980473
E-mail: info@greenholiday.com
Stefania with Silvana, Francesca and Elga all welcome you to Lake Ledro. Our team is always at your disposal for personalized information.