Services bij de prijs inbegrepen
---
Trentino Guest card
Guest Card Trentino gives you free admission to museums, castles and nature parks and to free travel throughout Trentino on the province's public transport system for your entire holiday.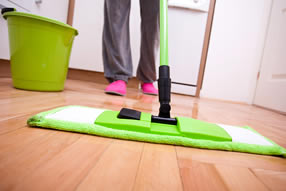 Eindschoonmaken
Uw appartement wordt na afloop van uw bezoek door ons schoongemaakt. Op verzoek kunnen wij ook tijdens uw bezoek uw appartement schoonmaken.
Beddegoed En De Handdoeken
Lakens en handdoeken worden wekelijks verschoond.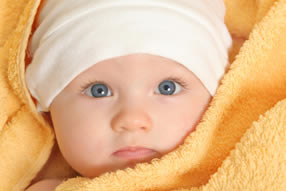 Baby set
Als u boekt kunt u ook direct een kinderbedje (tot 3 jaar), een hoge kinderstoel, een kinderwagen, verschoningsmatten en een babybadje reserveren.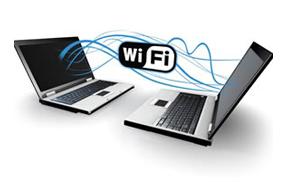 Wi-fi green holiday
Gratis en comfortabel WIRELESS ACCESS POINT met uw eigen pc op het kantoor van Agenzia Green Holiday.
Special trekking
Een goed gevuld programma met wandelingen in de bergen onder begeleiding van een gids, waar u geheelaan kunt deelnemen. Minimaal drie tochten per week met verschillende moeilijkheidsgraden.
Extra services
---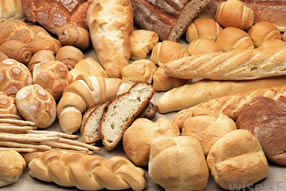 Versgebakken Brood Aan De Deur Geleverd
Een geweldige service voor al onze klanten- versgebakken brood wordt elke morgen aan de deur geleverd.
Voor Viervoeters
Uw huisdieren zijn welkom in veel van onze appartamenten. Uw trouwe viervoeter kan dus ook rustig meegenieten van uw vakantie!
Dog Food
Healthy pet food from a pristine rural area in South Germany ( Allgäu ) - the way to get health in the feeding bowl. Order healthy premium pet food for you dog at Nativ-vital. The selected pet food will await you in your holiday home. Please contact Annegret Ritter from Nativ-vital for further information or feed samples.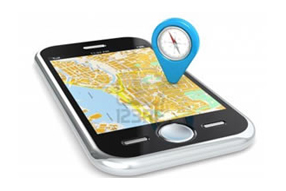 MTB en TREKKING map
Onze medewerkers voorzien u graag van kaarten of informatie om uw verblijf te veraaangenamen.
For further information
CONTACT US!
---
Tel: +39 0464 1980473
E-mail: info@greenholiday.com
Silvana met Stefania, Francesca en Elga begroeten u aan het Ledromee .U kunt ook bij ons terecht met specifieke vragen.